The Month of June is when TheNewswire offer its Free Press Release Trials.

Zero Obligation. Client References below.
And yes, TNW's standard timely disclosure reach is par with our competitors and of course includes Yahoo Finance, AOL, Associated Press and Apple News.
TheNewswire has been in existence since 2004 and we work with 489 Client Issuers, Letters of Recommendation are below.
Our FREE TRIAL is simply an opportunity for you to gauge our distribution and overall attention to Client satisfaction, first-hand. No charge.
Why?

Because you spend too much money on press releases.
TheNewswire is the only Accredited Tier One newswire service offering Flat Rate billing, versus "per word" billing employed by our competitors.
By providing you a flat rate, we allow you to pre-set your Annual budget, issue unlimited press releases – and spend the money you save can be better spent on outbound marketing efforts.
Q: Why does your newswire provider charge you "per word" as though someone were re-typing your press release?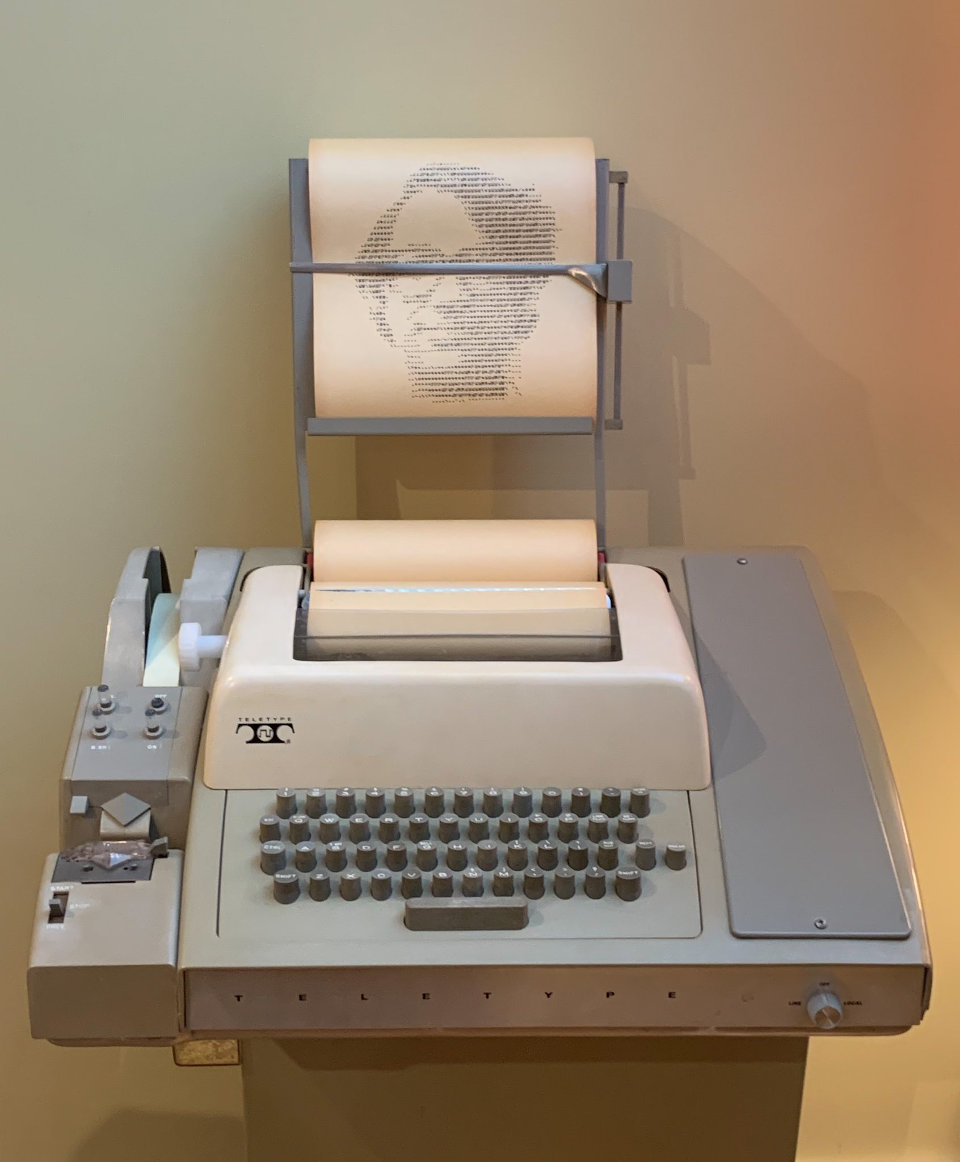 A: Because they can.
And here's what they charge:
Accesswire - $400+ US Per Press release - zero Unlimited packages

Cision - $700+ Per Press release – no Unlimited packages

Newsfile - $639 Per Press release – zero Unlimited packages

Globenewswire - $1,200 Per Press release - no Unlimited packages

Businesswire - starts at $495 USD Per Press Release - zero Unlimited packages
Alternatively, here is what we charge:

-$250 Per Press Release – unlimited words, free image and / or audio or video inclusion.

-Annual / Unlimited Press Releases - $2,500

-SEDAR just $650 Annually.
In Closing: Words from some our greatest Ambassadors: Our Clients
Nippon Dragon Barron Group International Ardent Capital
JuniorMiningNetwork GreenScene Podcast Boardmarker Group
Arizona Silver Dominic Gray Surviscor
Start your Free Trial?
Just email me pat@thenewswire.com or call direct: 403-463-4119